Local Chiropractic Clinic With a Family Focus
Lillington Family Chiropractic is a local chiropractic clinic in Lillington, North Carolina with a family focus. We are 
committed to providing optimal health and improving the well-being of every patient and their families. We treat newborns up to the elderly, firmly believing that no one is too young or too old to benefit from chiropractic care.
Some of the services we offer include spinal manipulation, electrical stimulation, intersegmental traction, electrical microcurrent acupuncture, and nutrition guidance.

Lillington Family Chiropractic takes x-rays on site, offers pain modalities, and provides acupuncture. We are passionate about educating patients in the care and biomechanisms of the spine to allow you to get more years out of your life and more life out of your years.

Ready to start feeling better?
Call us today
to schedule an initial examination.
Hours
Monday - Thursday

8am - 12pm

2pm - 6pm

CLOSED

Friday - Sunday
Welcome Dr. Dylan Cox into the office!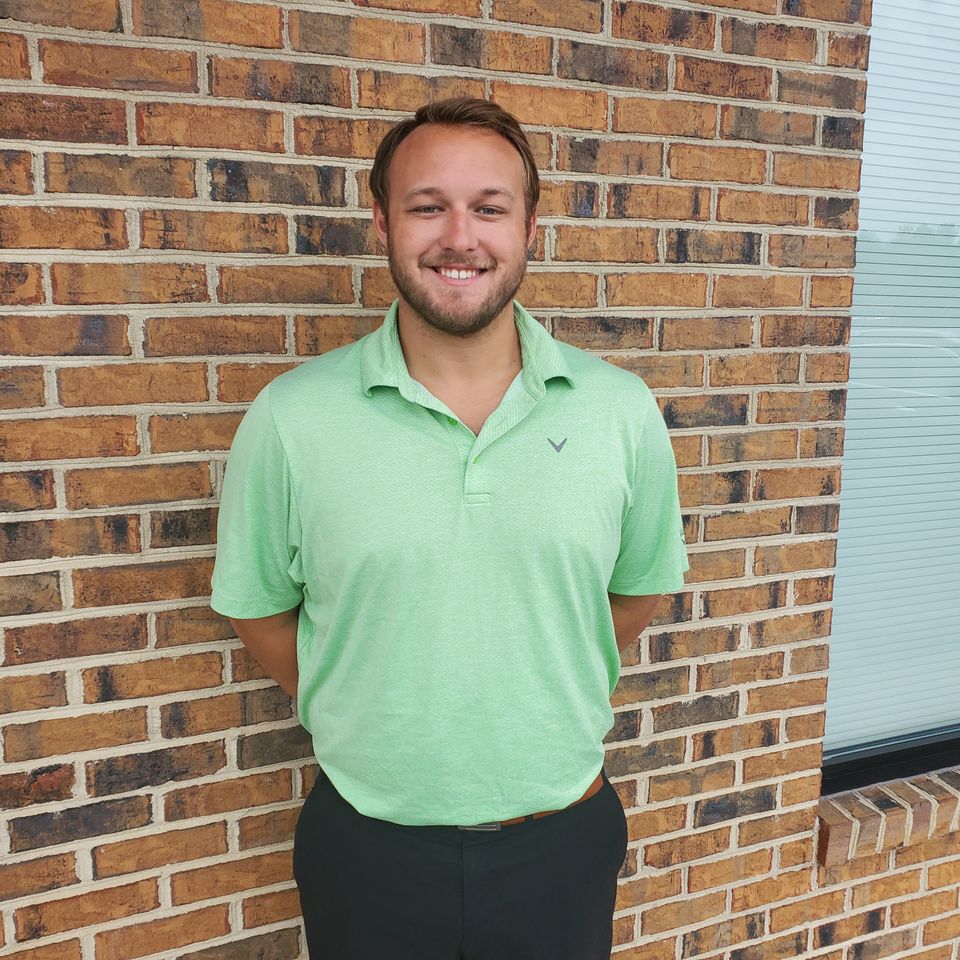 Dr. Dylan spent 6 years in Atlanta where he attended Life university and received his doctorate in chiropractic in March of 2023. Dr. Dylan decided to pursue chiropractic after growing up watching his mother, Dr. Dee, serve, love, and take care of her patients, all while seeing the effects chiropractic care can have on people's lives. He is a third generation coming from a family of chiropractors where his mom, uncle, grandfather, and cousin are all chiropractors.  Dr. Dylan wants to help people live a happier, healthier life free of pain and dis-ease using a full body approach to allow the body to heal. He believes the power that made the body heals the body, and if the body is properly aligned, it will function at 100% of its potential.

Through chiropractic, Dr. Dylan wants to educate and take care of his patients so they can live the life they want with a properly aligned spine and a healthy nervous system. Outside of the office, Dr. Dylan enjoys sports, going to the beach, and just being outside in general. "I am excited for the opportunity to meet you and make you a part of the Lillington chiropractic family! I am also looking forward to the opportunity to educate and provide great chiropractic care to you! Ask me the joke of the day! 
Dr. Dee Austin-Cox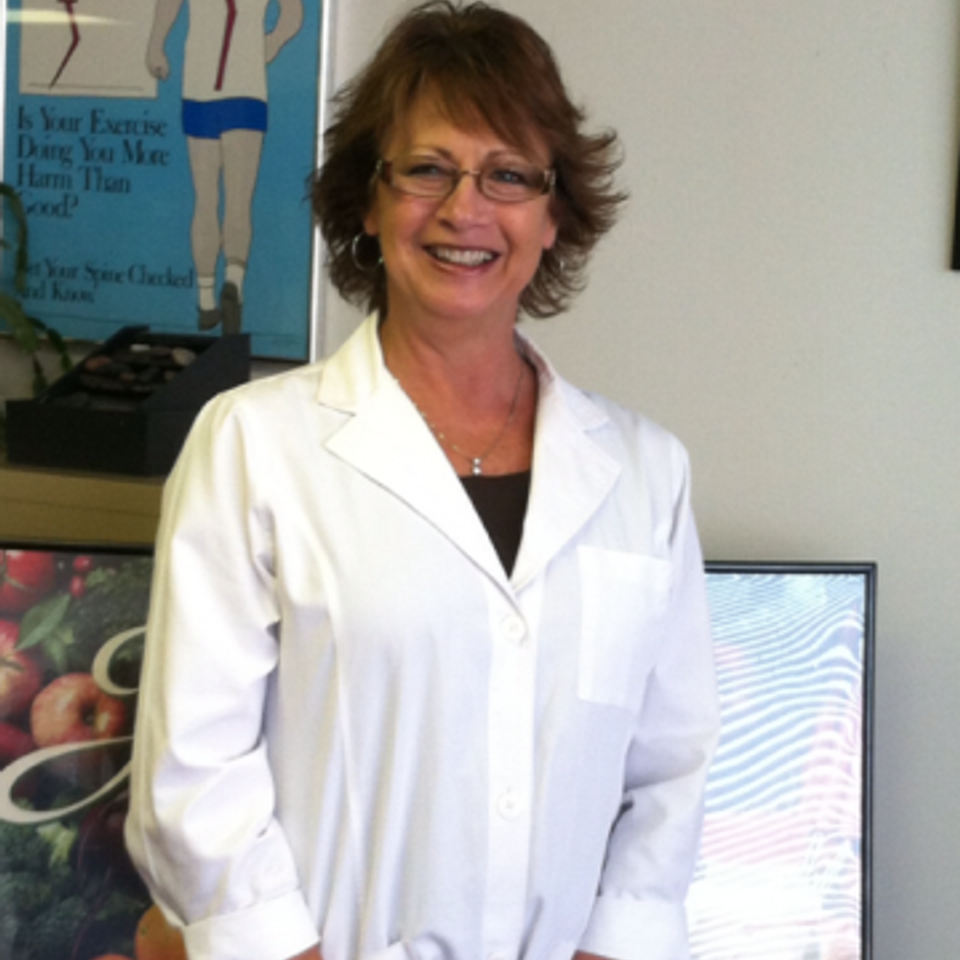 Dr. Dee Austin-Cox
has been serving Harnett County for since 1990 and is committed to providing optimal health and improving the well-being of every patient. Using a "whole person approach," Dr. Dee looks for underlying causes of any disturbance or disruption that may not be causing current pain or other symptoms yet. She then makes whatever interventions and lifestyle adjustments that would optimize conditions for normal function. This unique approach allows Dr. Dee to help accelerate or maintain your journey to good health. 
The staff at Lillington Family Chiropractic are devoted to making your experience with us memorable. We welcome you to be part of our family in this friendly and professional atmosphere. We make the process of improving your health easy! 
We treat the head, lower back, neck, and upper back with
adjustments and physical therapy
. Lillington Family Chiropractic is board certified, locally owned, and maintains an Advanced Proficiency Rated for over 30 years in Activator Technique. 
If you need relief for your back and neck pain,
contact us
today for the right pain management solution!